Clinical Reports on Urah MGC in Singapore (July 2009)
2013-08-23
URAH Singapore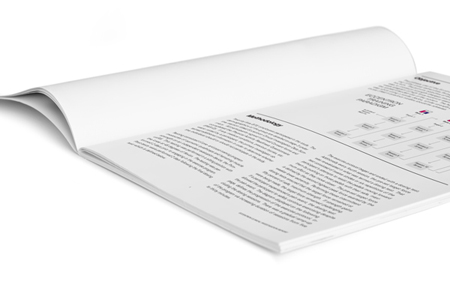 The full Clinical Report is published in the Int. J. Pharm. & Pharm. Sci. Vol.3. Suppl 3. 2011, p80-83.
Authors: Dr Ng Guat Hua, MD; Dr Lee Yu Ming MD; and Dr Jonathan Obaje PhD, C.Sci, MRSC.
Objective: To evaluate the potential efficacy, safety and patient satisfaction following osteoarthritis (OA) treatment with a new Micellar transdermal formulation of glucosamine.
Conclusion: Urah Micellar Transdermal Glucosamine Cream significantly alleviated pain in arthritic joints when applied over four weeks, suggesting an improvement in quality of life, and possible route-efficacy relationship in glucosamine therapy.
Click here >> To read the full published article on PDF copy